Cybersecurity Detroit, MI
Sphinx takes cybersecurity planning for Detroit businesses to the next level. As you know, there is a need to protect technology systems with advanced network security solutions. With an experienced team on the job, you can stop losing sleep over potential issues. We provide complete protection, detection, and response so systems are defended from both external and internal threats at all times.
Proven Network Security Services
Sphinx offers complete solutions to help manage your organization's risk. Our protection ensure your business a smaller target for online criminals. We monitor your infrastructure to detect and stop any threats before they can cause any serious issues. In addition, we set up your environment for rapid recovery in the unlikely chance you do get attacked.
Our team has the tools and proven methodologies to meet your business needs. Not only will you have access to industry experts, but you will also have a true partner working to defend your organization from all types of malicious bad actors.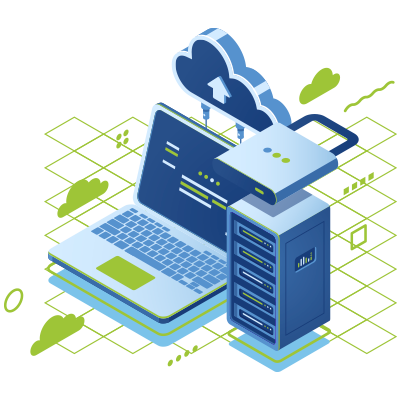 Trusted cybersecurity company serving businesses of all sizes.
As threats grow more advanced by the day, protecting your organization's infrastructure becomes increasingly challenging. Luckily, Sphinx is a completely hands-on partner. We monitor and review your systems regularly, making sure you are protected at all times. Comprehensive network security should include ongoing vulnerability detection, configuration change alerting, and notifications to anomalous user behavior, as well as other types of suspicious activity. Our IT Support team works with you to make sure everything is in place to run smoothly at peak performance.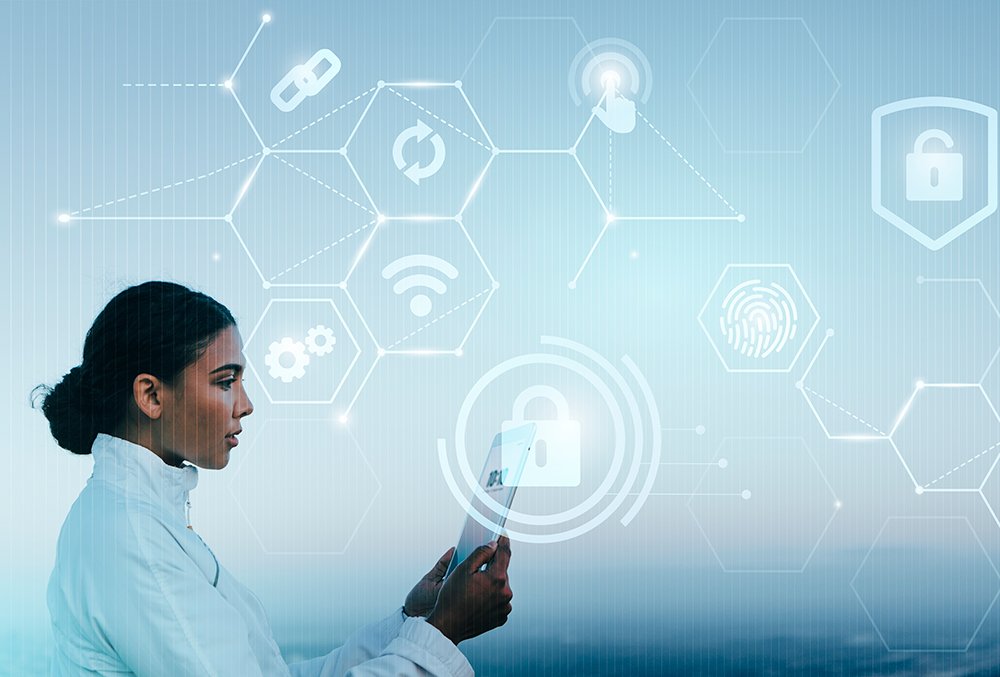 Why Choose Sphinx IT Security?
Securing your computer network does not have to be stressful. Not only do we use traditional practices such as patching, firewalls and updating, but we also protect you from malware with our in-depth antivirus solutions. We use a proven and refined system that makes you as protected as possible, while still being user-friendly. From simple desktops to multi-site connectivity or rewiring, we can handle any size project.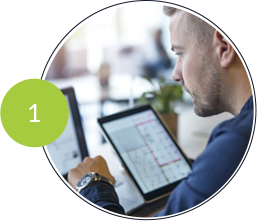 With Sphinx monitoring your entire system, you can get back to focusing on more important business matters.
Our all-inclusive solutions help keep costs down, while also increasing productivity and efficiency.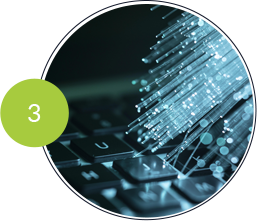 No more sleepless nights wondering if your organization is protected. Think of us as your digital defender.
Contact a Cybersecurity Company Near You Serving the Metro Area
Ryan is very knowledgeable in all areas of IT support that we have needed him. He's very good at explaining and being patient with people who don't know too much about setting up networks. I would highly recommend him for any IT needs you may have.
Ryan has worked for my company as an IT consultant. He has also worked on my home computers. He is professional, reliable and he is reasonably priced. I would highly recommend Sphinx.
I was looking for a cybersecurity company near me and hired this team to support my business, as well as my home computer systems. Ryan is highly skilled and reliable. I would recommend him to any small business that is looking to have the managed services of an IT department without the cost of actually having one. Let Ryan handle your computers so you can do what you do best!
Sign up for our Newsletter
"*" indicates required fields